Survey of Local infrastructure and facilities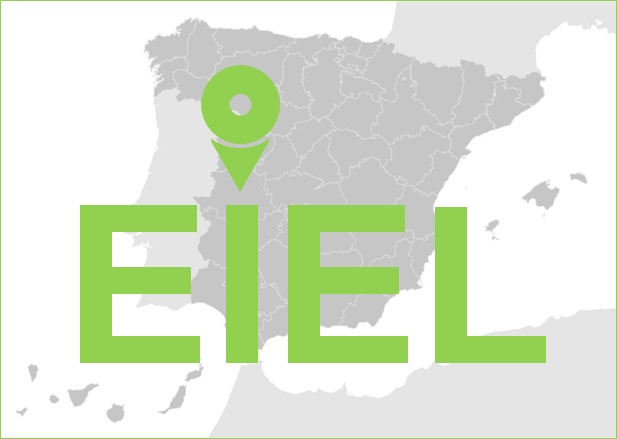 Information on the development and results of the survey of Local infrastructure and facilities (EIEL). It provides a viewer referenced.
The Survey of Local infrastructure and facilities (EIEL), which is governed by article 4 of the royal decree 835/2003 of 27 june is ainstrument of quantitative and qualitative analysis of the services of municipal competenciesInventory. Is a national census in nature,objective public periodically the status and level of local infrastructure and equipmentin order to assess the needs of these sectors, enable correct distribution of resources, eliminating regional disparities through better planning of public investment that the public authorities carried out in the municipalities.
Includesall municipalities with fewer than 50,000 inhabitantsthe national territory, with the exception of the autonomous communities of the basque country and navarre, for having an autonomous regime and they are not included in the Economic Cooperation of the state.Contains information at the heart of population, covering at least, all sectors that fall within the municipal activity reflected in articles 25 and 26 of law 7/1985 of 2 april, which regulates the basis of Local Regime.
The viewfinder Geo-EIEL allows access to geo-information with extensive functions of representation and access to data on maps. You can get some help available in the viewfinder itself and in thismanual.
Encuesta alfanumérica
Los datos de la encuesta EIEL en formato alfanumérico pueden ser consultados y descargados (texto y excel). Se ofrece también diversa información estadística preelaborada.
Metodología y documentación 2023
Aplicaciones de acceso restringido a gestores EIEL de las entidades colaboradoras