Local Economic Cooperation. Aid from the State and European Funds
Here you will find...
Information on aid and grants to local and financed with funds from the state or of the european union, which are managed by the General directorate of Local and Regional Cooperation.
Information on requests for grants for spanish local authorities, financed with european funds
Recovery measures adopted by the state for areas severely affected by emergencies for civil protection in infrastructure, equipment or facilities, services and road networks and ownership of local entities affected.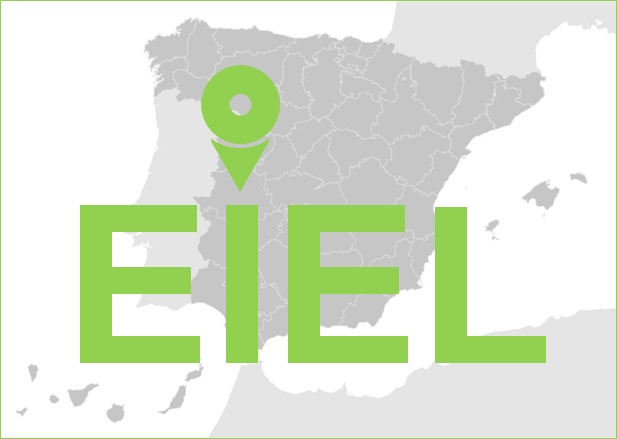 Information on the development and results of the survey of Local infrastructure and facilities (EIEL). It provides a viewer referenced.
Information on the different lines of aid that make up the programme of economic cooperation of the state to investments of local entities (CEL), as well as other additional lines of cooperation